20+ years of bespoke real estate service in Florida
Faccin Investments has advised hundreds of families and investors to buy, sell and rent residential and commercial real estate in Florida.
Meet our team of real estate experts in Orlando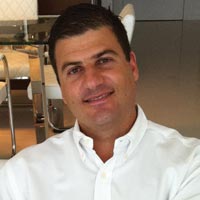 Cassio Faccin
CEO
Cassio founded Faccin Investments in 2000 and is responsible for all activities related to residential business. Before founding the company, Cassio worked 13 years as Latin America Manager of the Operations area of the Canadian Nortel Networks. Has triple citizenship: Brazil, USA and Italy. Fluent in Portuguese, English and Spanish. He graduated in Business Administration with emphasis in International Business from Universidade Paulista.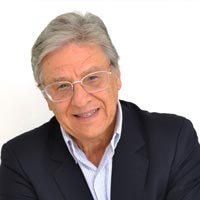 Ademir Pautasso Nunes
VP Institutional Relations
Ademir represents Faccin Investments to government entities, industry associations and media. He is responsible for promoting new distribution channels and establish strategic partnerships that promote the strengthening and growth of the group. Before joining Faccin Investments, Ademir was a banker at Citibank for 30 years and held various senior executive positions in Brazil and Latin America. Fluent in Portuguese, English and Spanish. He graduated in Economics from the Federal University of Rio Grande do Sul.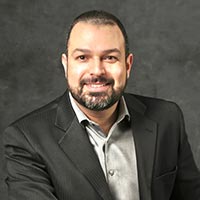 Bruno Lofhagen
Orlando Real Estate Advisor
Bruno Lofhagen was born in Curitiba, Brazil, and was always passionate about the USA. He is a lawyer in Brazil, with more than 10 years of experience, and real estate broker in Curitiba (Parana State) and Balneário Camboriú (Santa Catarina). He believes that legal technical knowledge aligned to a good relationship is essential to serve demanding clients, giving them more confidence to invest in Florida. Bruno is a specialist in Business and Real Estate Law in Brazil, licensed as real estate sales associate in Florida, and is CIPS® (Certified International Property Specialist). He is trilingual, speaking English, Portuguese, and intermediate Spanish. His purpose as a realtor is to bring information, transparency, security, and value for those who search for real estate market as investment or for living.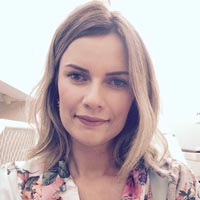 Keilla Freire
Orlando Real Estate Advisor
Keilla started her career at American Express Brasil and has extensive experience in business management related to Customer Service and Experience. She spent more than 17 years challenging models and also acting as an Executive in the Customer Experience area of a large private bank in Brazil. She has an MBA in Business Management from Fundação Getúlio Vargas and is fluent in English and Portuguese.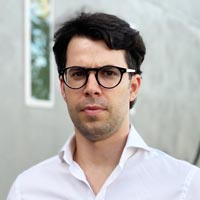 Breno Fernandes
Orlando Real Estate Advisor
Breno started his career in the real estate market in 2005. As a developer in Brazil, he developed projects with more than 500 houses and 2000 lots. Since 2015 in the United States, he lived in New York to do some specializations, among them, construction finance by Columbia University. In 2017, he moved to Orlando, where he works in the real estate market as a developer in Central Florida. Lawyer in Brazil with an MBA in Real Estate Business Management from FGV, Breno is fluent in English, Spanish and Portuguese.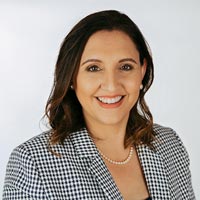 Jennifer Sily Heslin
Partner Lawyer
Attorney Jennifer Sily Heslin has been working in the South Florida real estate industry since 2004 where she has oversaw multi-million dollar property and business dealings, advising a number of wealthy clients, family offices, corporate entities and institutional lenders. She graduated in 2009 from the University of Wisconsin Law School - Madison, ranked as one of the top 30 law schools in the country.
Contact a Realtor